Discover How M.A.T. Can Help You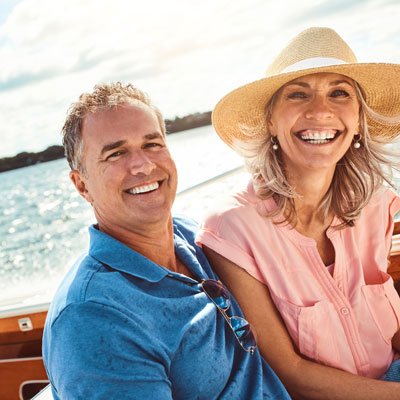 At Fay Family Chiropractic, we are proud to offer Meridian Autonomic Testing (M.A.T.) as a unique and non-invasive way of finding the root cause of your health issues and providing natural solutions.
What Is M.A.T.?
M.A.T. is a muscle testing technique that uses acupuncture points on your body to assess the function of your organs, glands, and systems. These points are connected to your nervous system, which controls all the activities in your body.
By touching these points and applying gentle pressure, we can determine which areas of your body are stressed or weak and what they need to get better.
How Can M.A.T. Help You?
M.A.T. can help you with a variety of health problems, such as:
M.A.T. can also tell you what kind of nutrition you need to improve your health. We use whole food and herbal nutrition to bring your body back into balance. Whole food means food that is natural and not processed or refined. Herbal means plants that have healing properties.
Whole food and herbal nutrition can help your body support its natural healing abilities and prevent future problems. They can also make you feel more energetic, happy, and strong.
Dr. Paul Fay and Dr. Heather Fay are both certified in M.A.T. and have advanced training in this technique. They are passionate about helping their patients achieve their health goals with M.A.T. and nutrition.
Amazing Results
They have seen amazing results with their patients, such as:
John, who got rid of his allergies by avoiding gluten, dairy, and eggs and taking whole food supplements and herbs.
Courtney, who recovered from a car accident by reducing inflammation and nerve damage in her spine with whole food supplements, herbs, and chiropractic care.
Melissa, who lost 15 pounds and lowered her blood pressure by balancing her hormones and controlling her sugar cravings with whole food supplements, herbs, and healthy eating.
These are just some of the many success stories that we have at Fay Family Chiropractic. If you want to be one of them, don't wait any longer. Contact us today to schedule your appointment.
We look forward to meeting you and helping you discover how M.A.T. can help you!
---
Meridian Autonomic Testing | (620) 381-2142